Over the past three decades, our understanding of the Science of Learning—the science behind the way we learn—has grown considerably. This area of study helps teachers understand how to optimize instruction to become more effective and efficient.
In this on-demand webinar, Paul Ownby, Senior Product Manager from Learning.com, discusses how leveraging aspects of the Science of Learning can improve the effectiveness of any curriculum—digital, or otherwise. This webinar provides:
An overview of some of the principles embodied in the Science of Learning that can be incorporated in routine learning exercises

;

Strategies for creating curriculum development guidelines based on the Science of Learning to promote maximum skill development and knowledge acquisition

;
Practical examples the Science of Learning can be applied to enhance both learning and teaching techniques

.
By the end, viewers will understand basic principles of the Science of Learning, identify ways to modify instruction for improved outcomes, and develop strategies to maximize their own learning.
About the Presenter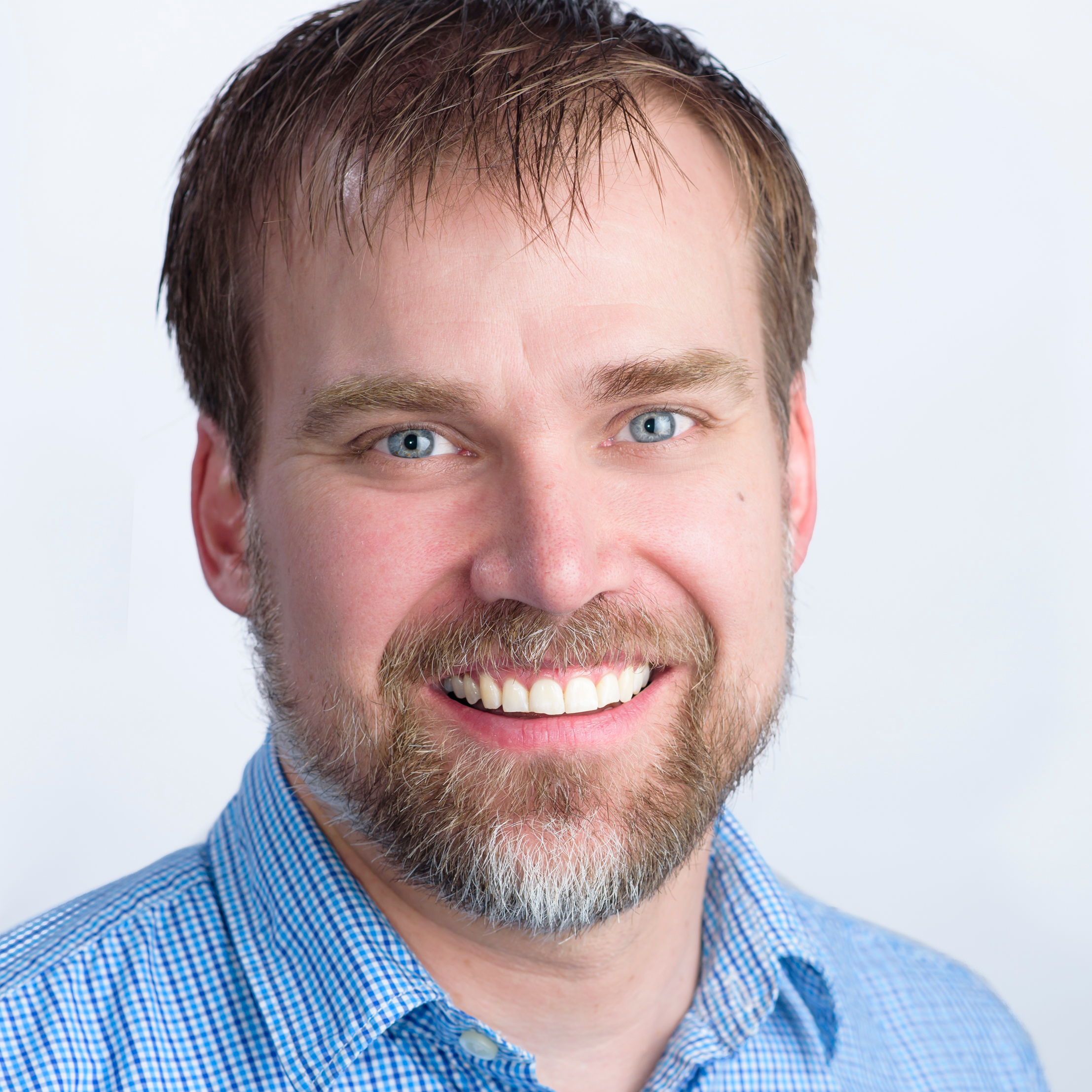 Paul Ownby, Senior Product Manager for Learning.com, provides product direction for Learning.com's digital literacy, computer science, and coding curricular products. Paul has worked in product management and content development for over 20 years with a particular focus on technology and education. As part of the initial product and development team for Learning.com's EasyTech curriculum, Paul worked closely with co-founder Barclay Burns to establish content design guidelines for Learning.com's interactive lessons that leveraged principles found in the Science of Learning to maximize learning in online lessons. He is passionate about digital and technical learning and leveraging what we know about how we learn to make learning and teaching efforts more efficient.